Our luxury cotton tees are chemical free and made from cotton from the Better Cotton Initiative - an initiative making it safer for those producing it and better for the environment it grows in.
SHOP NOW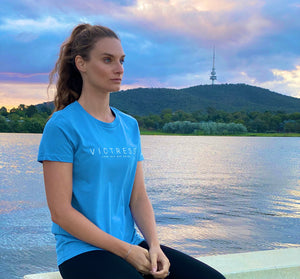 sport is a platform for equality
Sport is one of the most powerful platforms for promoting gender equality and empowering women and girls - Thomas Bach International Olympic Committee President.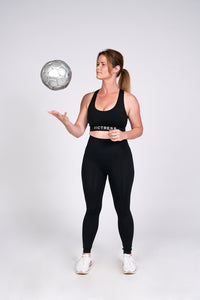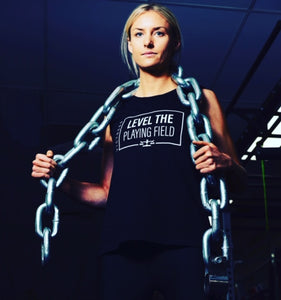 Level the playing Field
We are told that female athletes are paid less than men because they generate less money. This however, will always be the case unless women's sports are promoted and marketed equally.
Shop tanks
education is a necessary component of female empowerment
At VICTRESS® we believe education is a necessary component of female empowerment. Education enables women to actively participate in society. It can reduce poverty, provide tools to escape violence, increase confidence and self-esteem. Education allows one to respond to challenges and provides the ability for women to exercise choice and overcome limiting traditional roles.
VICTRESS® is working with a number of educational bodies and not-for-profit organisations providing education and hunger relief for the disadvantaged.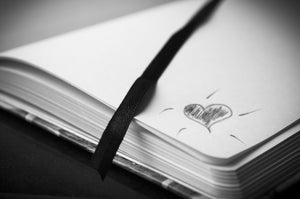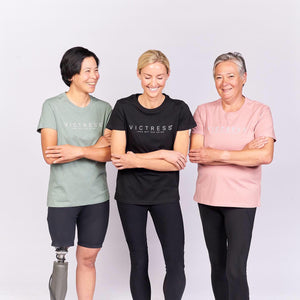 VICTRESS® BRAND AMBASSADORS
The VICTRESS® Brand partners with a range of clubs and individuals who are achieving amazing things in the community and striving to empower others to break down stereotypes in the pursuit of equality. If you are interested in partnering with the VICTRESS® Brand, please contact us at hello@victress.com.au